Parents Living in Different Worlds: Why Parental Vaccine Hesitancy is So High
Wondering why only half the parents of children newly eligible for the COVID vaccine plan to have their child vaccinated? Take a look at our latest parent norms survey.
The issue is clear: Different parents are living in different worlds.
Across a range of key behavioral determinants – risk, norms, social identity – the doers and non-doers in this equation occupy dramatically different realities.
Let's start with social norms. Most parents of children ages 5 to 11 thought they were doing what their peers were doing. Eighty percent of parents planning to vaccinate children said most or nearly all the parents they know will do the same. A similar share of parents opting out said just the opposite: Only some or few, if any, parents they know will vaccinate their children. In other words, both sides think their decision is typical in their own social circle.
The reality is indeed split. The Marketing for Change October Parent Norms survey, conducted Oct. 14 through 22, found only half (51%) of parents of newly eligible 5- to 11-year-olds planned to get those children vaccinated while 31% said they wouldn't, citing worries about side effects, vaccine efficacy and trusting the motives of government. Another 18% described themselves as unsure.
If we're going to encourage wider uptake of the vaccine — what experts tell us is the best path to herd immunity — we need to understand what might influence those hesitant to move forward. What our new polling shows is this will take more than just sharing the latest science. Anyone marketing the COVID vaccine will need to influence social norms, reframe risk, make use of social identity cues and counter the psychology behind the power of conspiracy beliefs.
Risk
In our survey, parents opting their children out of the vaccine were four times more likely to cite worries about "potential problems or side effects" from the vaccine than fears about COVID-19 itself. While more than two-thirds (69%) of them selected potential vaccine "problems or side effects" as an issue; only 14% picked worries about their child getting COVID.
Not only is this calculation the opposite of what doers said, it runs directly counter to how an FDA advisory panel weighed these same risks this week when they recommended the Pfizer vaccine for 5- to 11-year-olds.
Official reassurances about vaccine safety are nice, but they are not working so far for this audience. Half (51%) cited distrust of "the government's motives for requiring the vaccine" as an issue in their decision and nearly a third (31%) fear the vaccine is ineffective.
What seems like a better path is to adopt the competing risk frame – the risk of COVID-19 versus the risk of bad reactions to the vaccine. After all, COVID-19 was one of the top 10 causes of death for children ages 5 to 11 last year. Yet, risk-message campaigns on their own are rarely very powerful on any topic given optimism bias and other factors. We imagine that is likely the case here, which is why we need to consider…
Rewards
Beyond avoiding risk, what's the upside of vaccination? You might say getting back to normal, but that takes community-level action, not individual action.
A look at the 18% of parents who describe themselves as unsure is illustrative here. On the one hand, they are as fearful of potential problems or side-effects from the vaccine as the hard-no parents – with 68% citing that issue. One in four (27%) are distrustful of the government's motives. But unlike the hard no's, half of the unsure parents (52%) also worried about their child getting sick from COVID-19 and a third (34%) feared their child may not be able to participate in school activities or sports. Thirty percent believe their child's school may mandate the vaccine.
The more mandates and requirements become a reality, the bigger the individual reward for action. Any parent who has a child in marching band or high school soccer knows how important these activities can be socially and otherwise for children. Parents may attribute a change in heart to other factors, like new data or full FDA approval, but rewards like these will prime parents for action.
Social Identity
In other ways, this is a story of groups. Consider this: Eight in 10 "strongly Democrat" parents (80%) plan to vaccinate children under 12. But less than a third of "strongly" or "moderate" Republican parents make the same commitment.
We see a similar divide along education. Among parents of children under 12, two-thirds (68%) of parents without a college degree were either unsure about vaccinating their child or planning on opting out. The number was 41% for parents with a college degree.
What's going on here?
While vaccinating children is a health decision, it can also be a reflection of one's social identity. Depending on your media diet, getting kids vaccinated is either socially responsible or a naive risk. We know from other social science research that social identities can be "activated" to influence decisions. That appears to be happening here.
That's why those promoting vaccinations should consider the cues they are sending – when are we inadvertently activating a social identity? When can we frame a choice to align better with the values of a particular social group?
Conspiracy Beliefs
Parents opting out also tended to be more open to conspiracy beliefs. Nearly half (49%) of all the parents who said they would not be vaccinating their newly eligible children score in the highest quartile on a battery of questions measuring conspiracy beliefs1.
Throughout the pandemic, an array of conspiracy theories have been widely circulated with many specifically focused on the vaccine. An underlying susceptibility to such narratives appears to be a strong driver for parents who plan to opt out of getting their child vaccinated. It also reflects how certain people process messages.
One idea to address this reality is to structure platforms and frame information that leverage what we know about how these individuals consume information, much as how commercial marketers, political movements and others identify that susceptibility to motivate action. Not everyone thinks like the public health professionals.
Like so much in social marketing, the path to the social good of herd immunity relies on millions of individual decisions. Very different types of people will be making those decisions, and our October parent norms survey shows the differences couldn't be bigger.
The Marketing for Change Parent Norms survey, in its second year, asks parents about what they and their children do, and what they believe most other families do (the social norms likely to influence their behavior). This month's survey, fielded online by the global research firm Ipsos from Oct. 14 – 22, asked 1,019 parents about their practices around screen time, social media, guns, mental health, conversations with children and the COVID vaccines.
1Generic Conspiracist Beliefs (GCB) scale as detailed in Brotherton et al. (2031). Measuring belief in conspiracy theories: the generic conspiracist beliefs scale, Frontiers in Psychology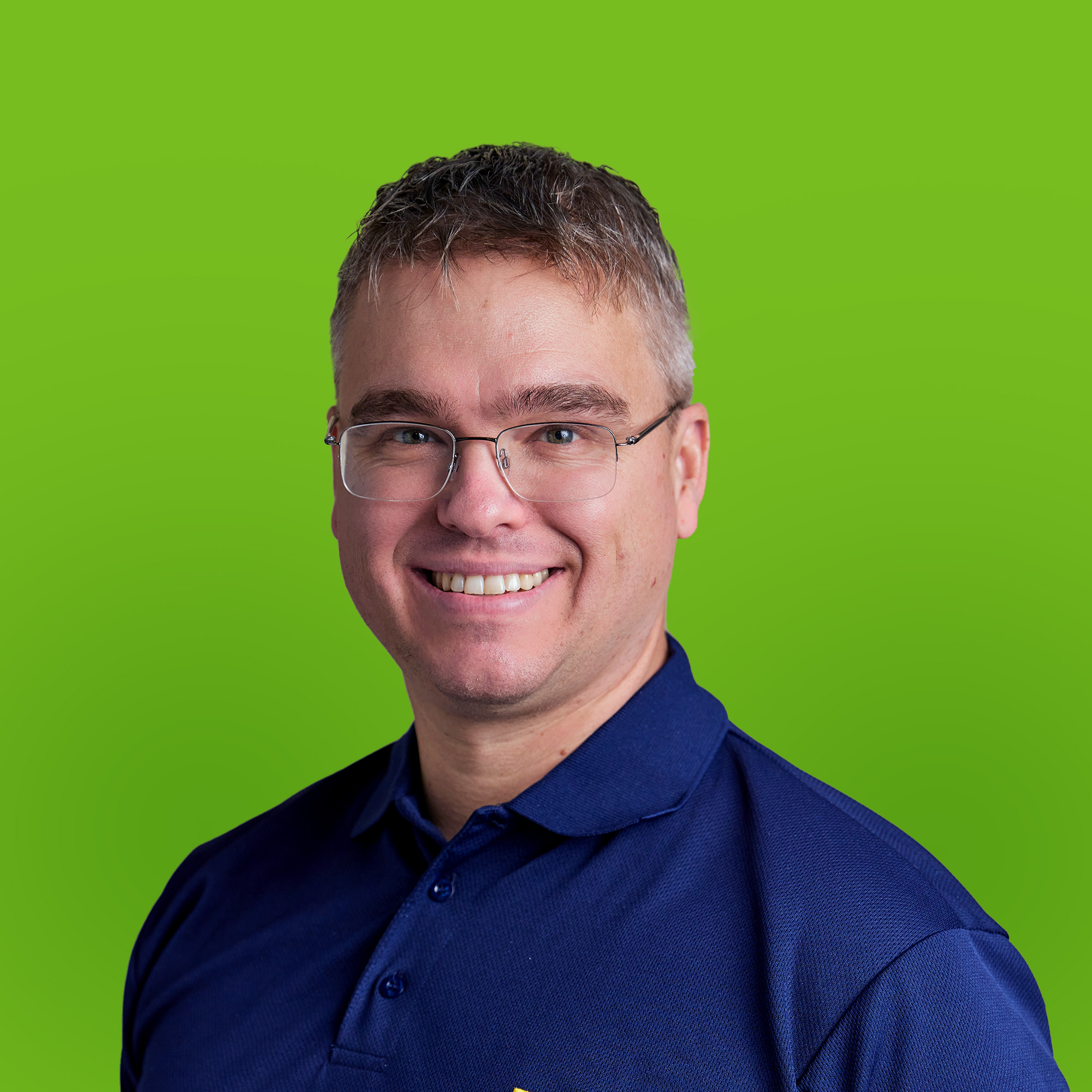 Aaron Metzger is the director of research at Marketing for Change.