Think Women are Wonderful? Here's Why That's a Problem.
Women are more environmentally responsible than men. They are more likely to volunteer and less likely to commit crimes. And they are good for business. Having three or more women on a company board improves financial performance. And female managers are more engaged than men at work — even when they have children at home to take care of. So perhaps it should be no surprise that both women and men tend to have more positive views of women than of men — a bias known as the "women-are-wonderful effect." Here's why that's a problem. 
First, what exactly is the woman-are-wonderful bias? Alice Eagly and Antonio Mladinic first researched (and named) the bias in 1994, and it has been documented in multiple studies across dozens of countries in the 25 years since. Researchers ask people to list characteristics of an ideal man or woman — and then rate those characteristics as positive or negative. Both men and women tend to ascribe more positive ratings to characteristics they associate with a stereotypical woman than a stereotypical man. (Importantly, when asked to consider men and women they actually know, the bias disappears).
5 ways the women-are-wonderful effect is not so wonderful
So yes, women are wonderful. And in more egalitarian societies, men are wonderful, too.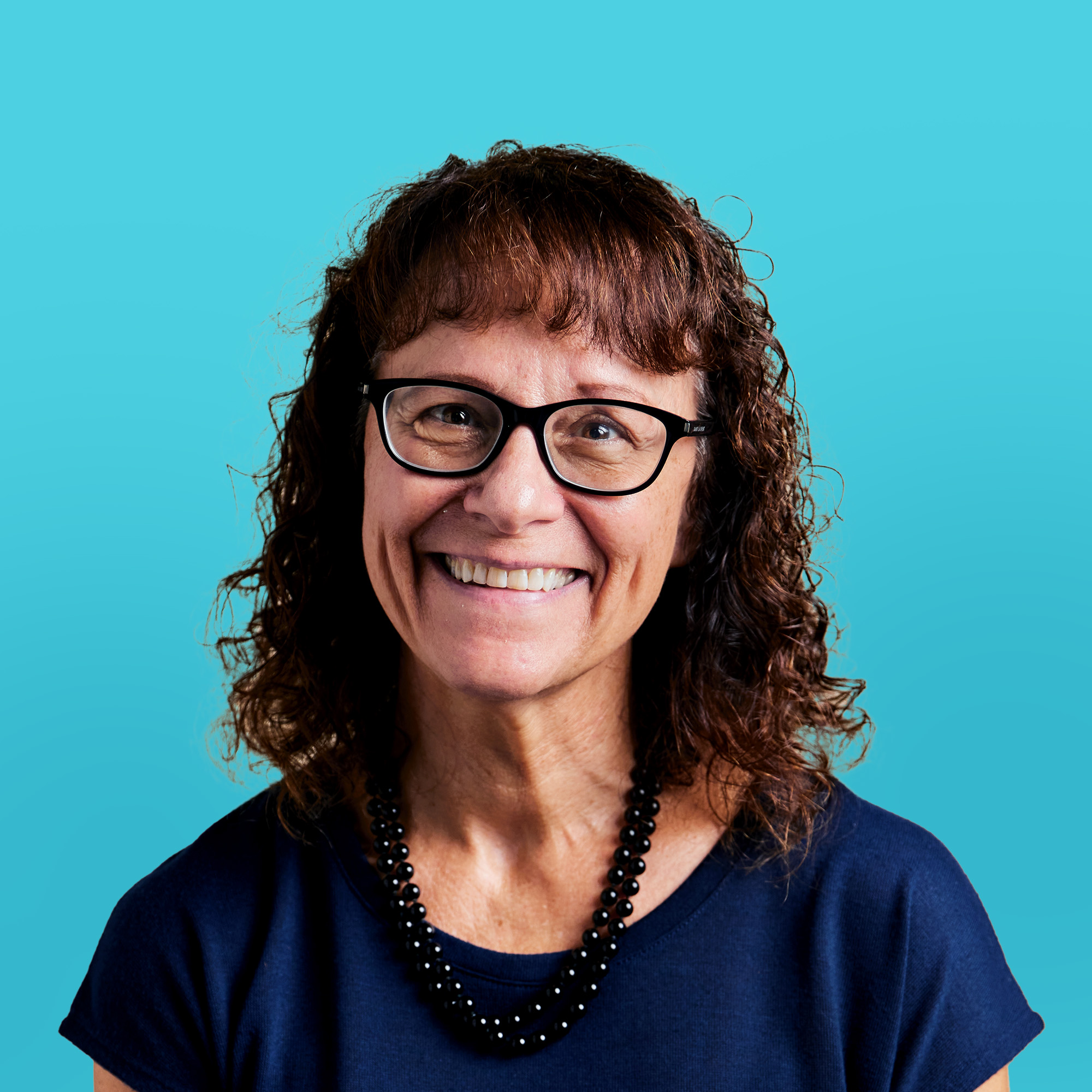 Sara Isaac is Chief Strategist at Marketing for Change.