I Say 'Vaccine' You Think 'COVID.' Let's Get Routine Shots Back on Track.
This winter is expected to deliver a double whammy of seasonal flu and COVID-19. That means flu shots and childhood immunizations are more important than ever to help keep Americans out of the hospital and avoid straining healthcare resources. Meanwhile, however, the pandemic has led to a drop in routine vaccinations.
Here's how to boost routine vaccinations in a time when novel coronavirus has turned everything upside down.
Five ways to promote vaccinations during the pandemic:
1. Use a simple, clear message: Get vaccinated now.
Earlier this year, Americans were asked to avoid elective medical procedures and use telehealth visits unless gravely ill. Meanwhile, worries about COVID-19 have overshadowed concerns about vaccine-preventable disease. As a result, even the conscientious are confused about what the right thing to do is.
Public health should speak with a clear voice: it's more important than ever to get your flu shot and make sure your kid's vaccinations are up to date.
2. Be presumptive.
Research shows people are more likely to get vaccinated when healthcare providers tell them they or (or their children) are due for a shot, rather than asking them if they are interested. After all, how can an ordinary person figure out if they want or need a particular vaccine?
Public health advocates should nudge health care providers to use this presumptive approach, and tell their patients when it's time to get vaccinated — even (or especially) during virtual visits.
3. Bring shots to people.
In the past, many people got vaccinated by happenstance. They went for a well care checkup, and walked out with a pneumonia shot in the arm. Their kid started school and had to get immunized to enroll. Or there was a flu shot drive at work and everyone else was getting one, so why not?
With so many Americans working and learning from home or out of a job, we need new ways to get shot reminders. Or, even better, actual shots in front of people. Schools could require proof of vaccines for all students, including those learning online. Workplaces could run virtual vaccination fairs. And public health advocates could find places where people are still gathering — food pantries, health care clinics, COVID-19 testing sites — and offer flu shots and immunization reminders.
4. Help people pay for it.
Many of the 21 million Americans who have lost their jobs during the pandemic have also lost their health insurance. So while flu shots are often free for the insured, those without must pony up $30 or $40.
We shouldn't be asking people to choose between feeding their family dinner and preventing the flu. Communities should prioritize free flu shots for those who can't afford to pay.
5. Don't focus on the anti-vaxxers — for now.
Misinformation is a threat and needs to be monitored. But anti-vaxx conspiracy theorists make up a tiny sliver of the population (less than 2% of parents by some estimates). In an ordinary year, 80% to 93% of kids under 3 get their immunizations on schedule, and about half of American adults get a flu shot.
But this isn't an ordinary year, and ordinary people needed intentional nudges to get their vaccinations back on track. So unless you have budget and brain space to do a well considered anti-conspiracy campaign, you will be better off right now focusing on lower-hanging fruit — the people who want to do the right thing but don't know what that is right now, and the moveable middle who listen to trusted sources if you can get those sources to speak in a clear and unified voice.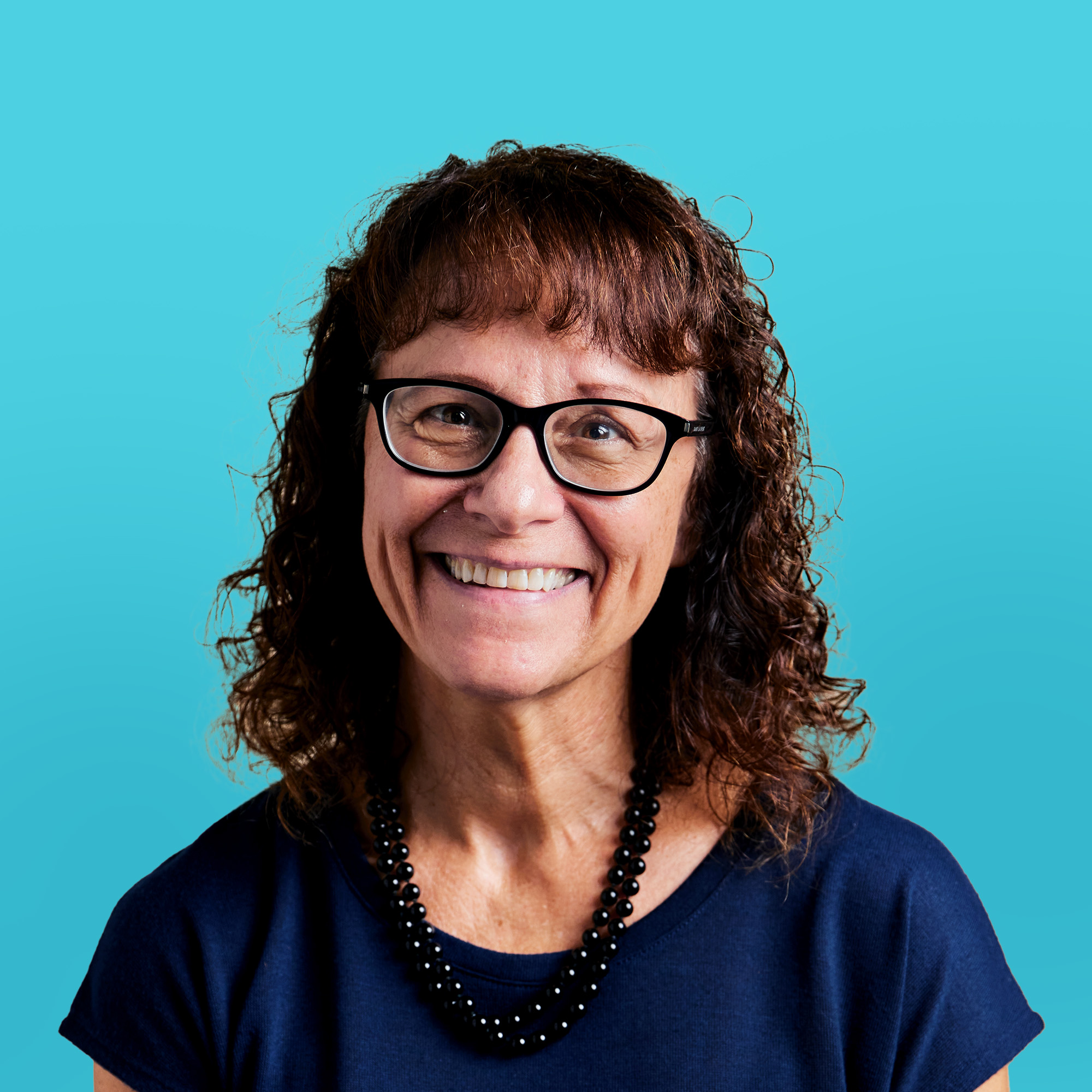 Sara Isaac is Chief Strategist at Marketing for Change.