Do You Want Dialogue — Or Just to Be Proven Right?
I have yet to meet a human being who loves to be told, in detail, how wrong they are.
I know lots of people (including myself) who love to be right.
This is where "bridging the divide" all too often goes to die.
If you want to expand your circles of influence, what you say — consciously or unconsciously — gives off clear signals about whether you are there to listen or just talk.
In the words of Denver Foundation CEO Javier Soto, "Words either build walls or build bridges."
Javier, who spoke recently at Leading Locally, the Council on Foundations conference for the nation's community foundations, noted that today's culture wars are often about words. 
But that doesn't mean they are about values. 
Placed-based change-making as practiced by community foundations is one of the best places to begin with shared values. So why begin a dialogue with words you know will shut down the conversation?
"We need to move from being a knowing organization to being a learning organization," Javier said. "We need to be leading with questions, not comments."
This is one reason I don't share my pronouns on Zoom calls or my LinkedIn profile — although I fully support my family members, friends and colleagues who do.
I know pronouns have become fighting words in the culture wars. And I don't want to start with a fight before I explore the value of love shared by most Americans.
It's why Javier — who says he was Hispanic when he lived in Miami and is Latino in his new hometown of Denver — doesn't use the terms Latinx or Latine. 
These terms are born from a very real concern, which is the genderedness embedded in romance languages. But only 3% of U.S. Hispanics use Latinx and fewer use Latine. They have become terms that smack of people who don't listen to the people they are talking about.
I hesitate to get bogged down in fights over words. But words do matter. And as you are starting conversations, you will need to decide if you want to be right — or curious.
That doesn't mean you shouldn't hold strong convictions or engage in fierce conversations. You just need to set aside your need to be right.
"We're going to bring people to the table but we're going to make them uncomfortable," Javier said.
We all need to get a little uncomfortable. If we stay in our comfortable corners, real change can happen only with people who think exactly like us.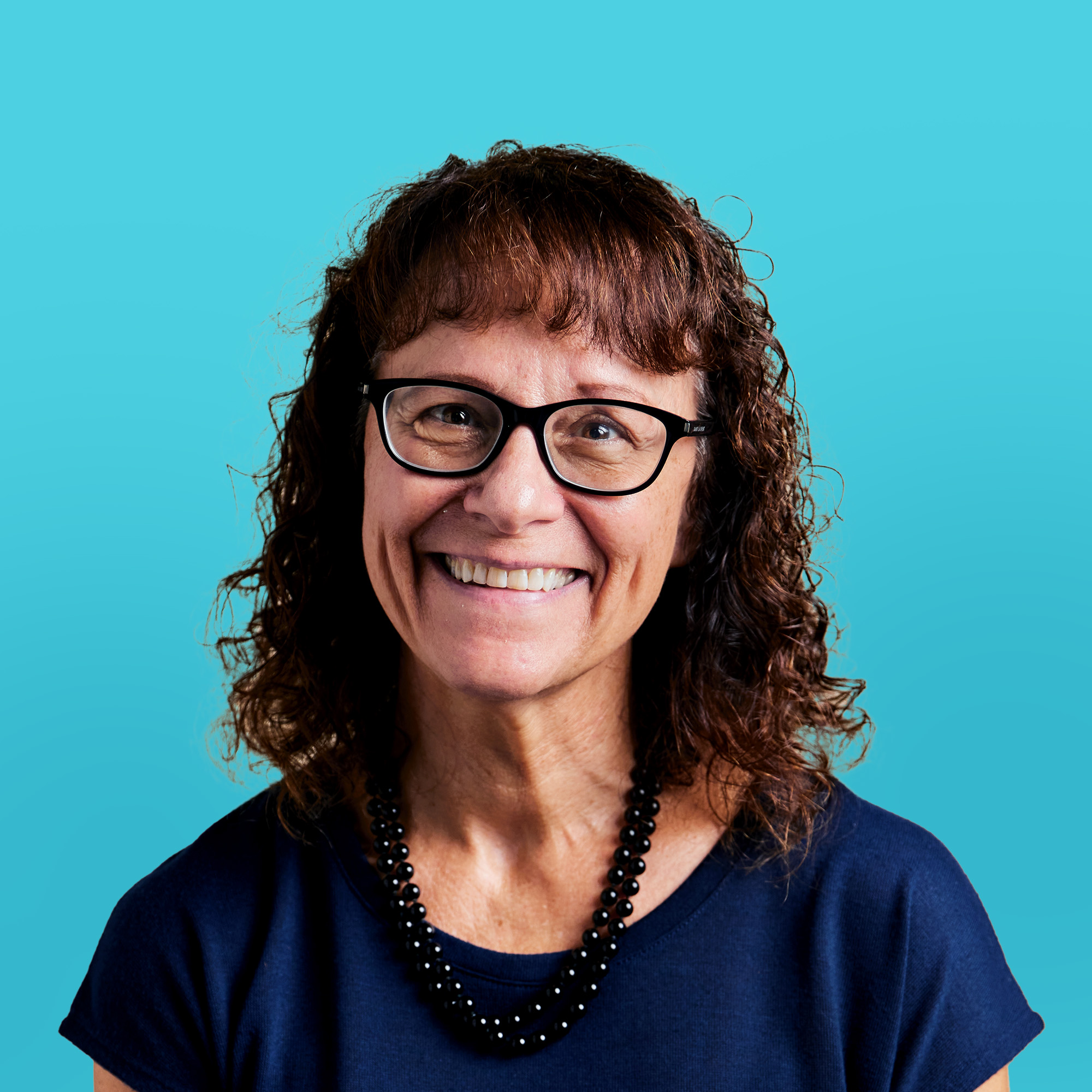 Sara Isaac is Chief Strategist at Marketing for Change.