How to Sell Sewer Pipe Upgrades to People Who Don't Care
Aging residential sewer pipes leak wastewater into the groundwater that flows into Tampa Bay, contributing to nutrient pollution that feeds toxic algae blooms and causes fish kills. The Tampa Bay Estuary Program tapped Marketing for Change to "sell" lateral sewer line upgrades to residents who own houses built before 1975.

The problem: pipes can leak for years without visible signs of distress. Replacements cost $6,500 or more. And most homeowners don't even know what a lateral sewer line is, let alone that they have one under their yard and are responsible for its maintenance.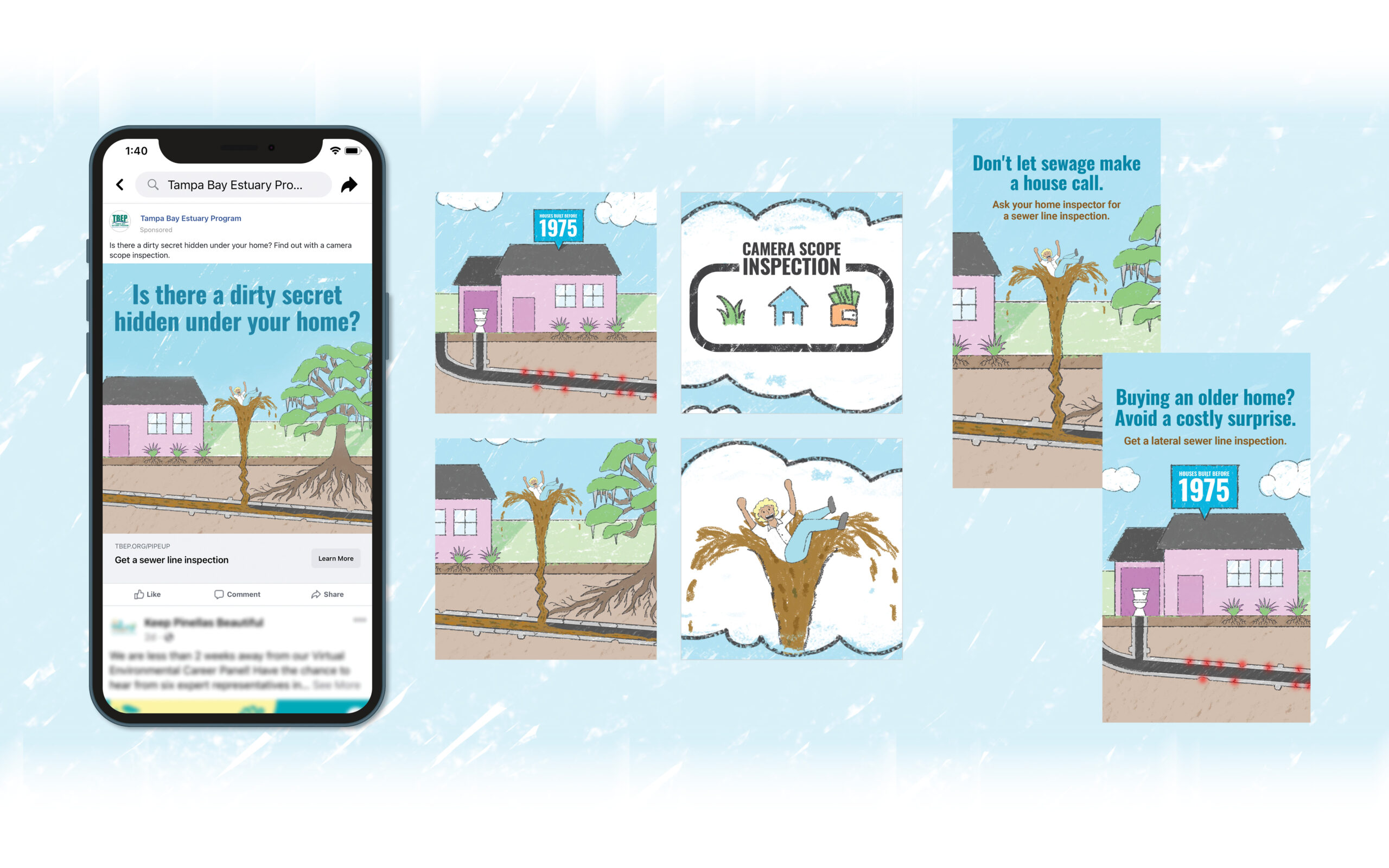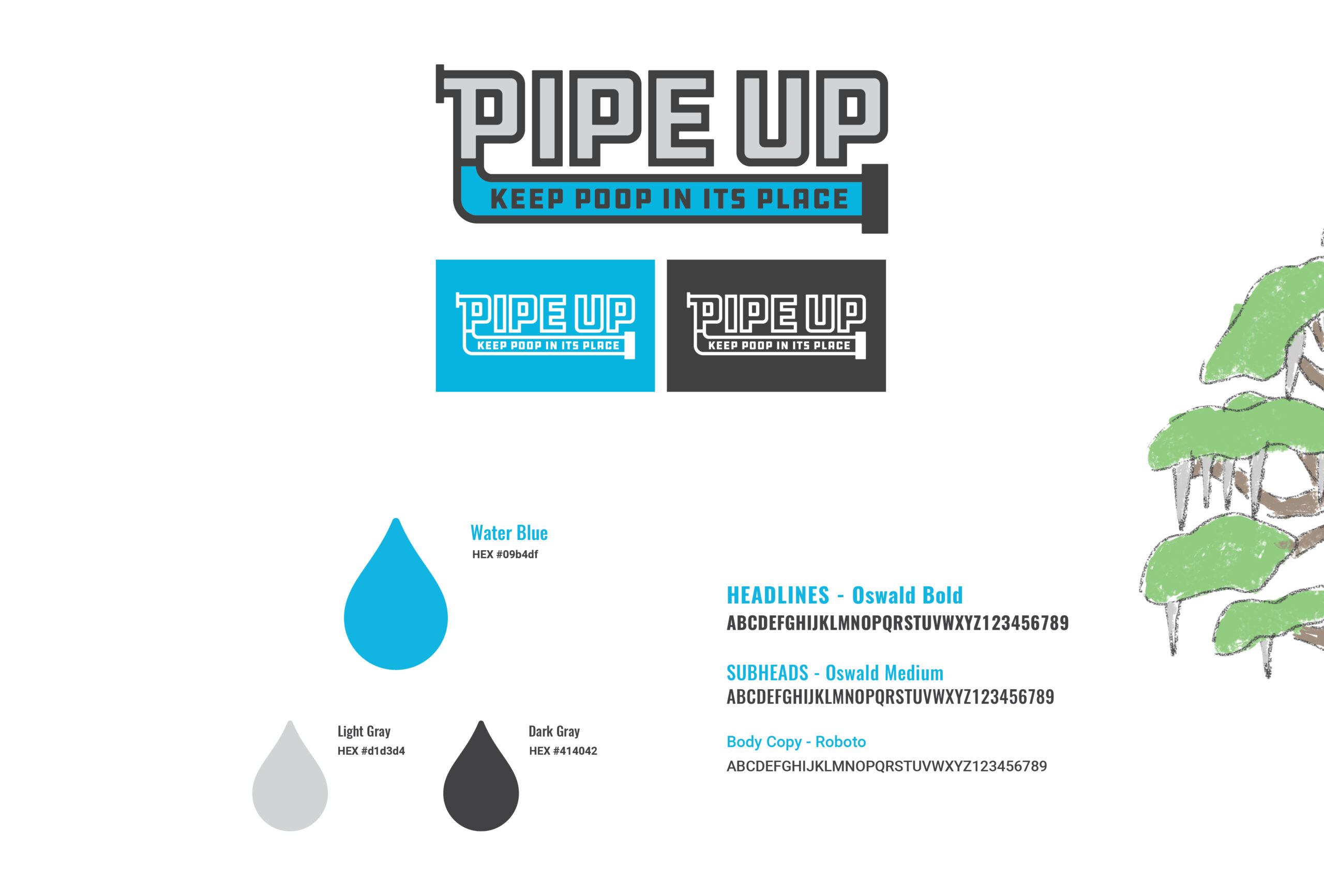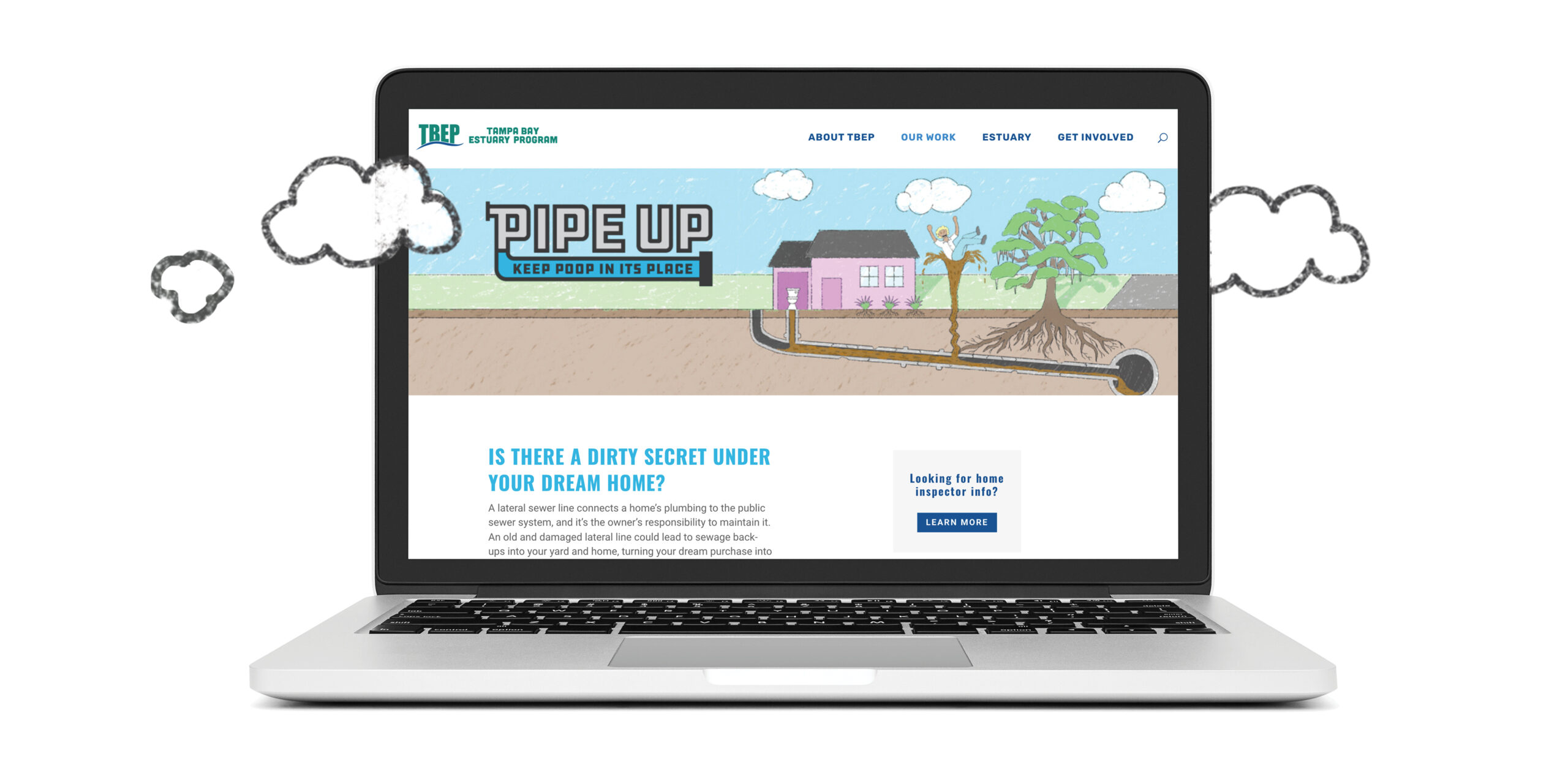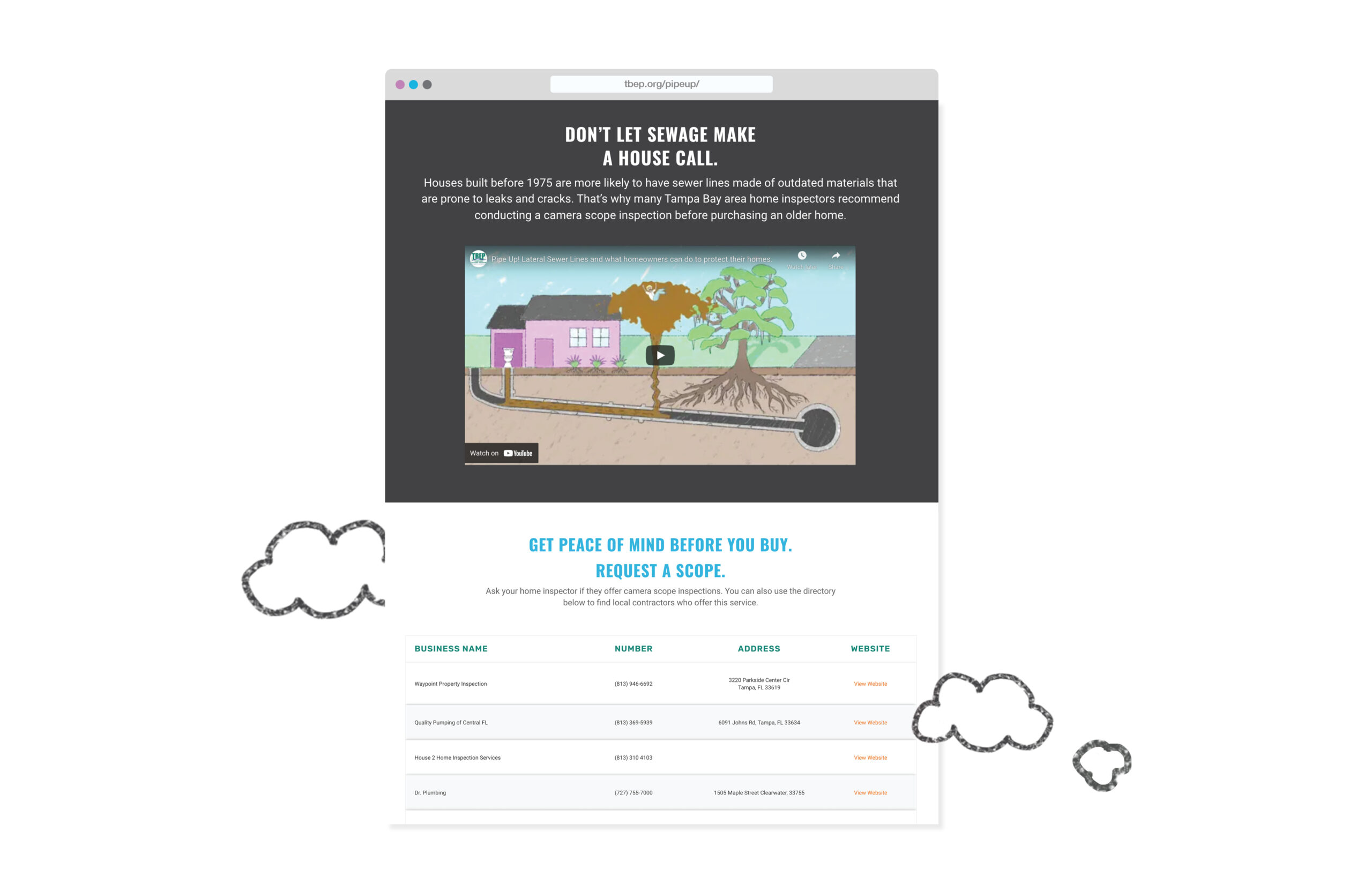 Tapping the Marketplace to Help
After in-depth research with local experts and homeowners, we learned as much as they might care about the environment, existing homeowners weren't willing to fork over thousands of dollars and tear up their yard for a new sewer pipe they can't even see.
But we also discovered a key trigger point when consumers were eager to learn whether a lateral sewer line was intact: when they are buying an older house. And we discovered an emerging technology that could make inspecting the underground pipes easier and cheaper. Camera scope inspections cost about $250 to look for cracks or other problems that could lead to an expensive and disgusting sewer backup in a buyer's newly purchased home.
We built a partnership between the state home inspector association and one of the only local contractors who knew how to conduct a camera scope inspection. Then we set up an online "marketplace" on TBEP.org/PipeUp to make it easier for homebuyers and home inspectors to find a validated contractor and conducted a targeted digital media buy.
The result? The campaign's humorous video far exceeded benchmarks for views on YouTube, increasing the saliency of sewer lines among buyers of older homes. And most importantly, a growing number of home inspectors began offering camera scope inspections as routine part of their services for homebuyers, tapping the power of the marketplace to continue to promote campaign goals.