Amplifying Black Voices at Intersection of Health and Racial Equity
At the onset of the COVID-19 pandemic, the Horizon Foundation came to Marketing for Change with a simple ask: "How might we improve health outcomes in Black communities disproportionately impacted by the pandemic?"
The answer, of course, was far from simple. The foundation was already providing financial support to meet emergency health needs and we knew from our own research with Black parents and other emerging data that Black Americans were generally practicing the same safety behaviors as their white counterparts.
What was left was addressing the core of the issue –– confronting the racist policies and systems that made Black communities more vulnerable in the pandemic. Leveraging a climate producing new calls for racial equity from newly engaged audiences and the tangible examples presented by COVID-19, we designed a campaign to activate new allies in rallying for health equity in Howard County, Maryland.
Marketing for Change collaborated with Black community members to create a video series that highlighted issues like bias in healthcare and racism-induced chronic stress. Each video explained how these issues made Black communities more vulnerable in the current pandemic and showcased their long-standing systemic origins. The campaign website read as a story, leading visitors through the data on COVID-19's impact on Black communities, the root causes of these issues, and three tangible advocacy actions: signing up to work with community-led organizations fighting for racial and health equity, attending an equity training hosted by the Horizon Foundation, and signing a petition calling for more equitable health policies in the county.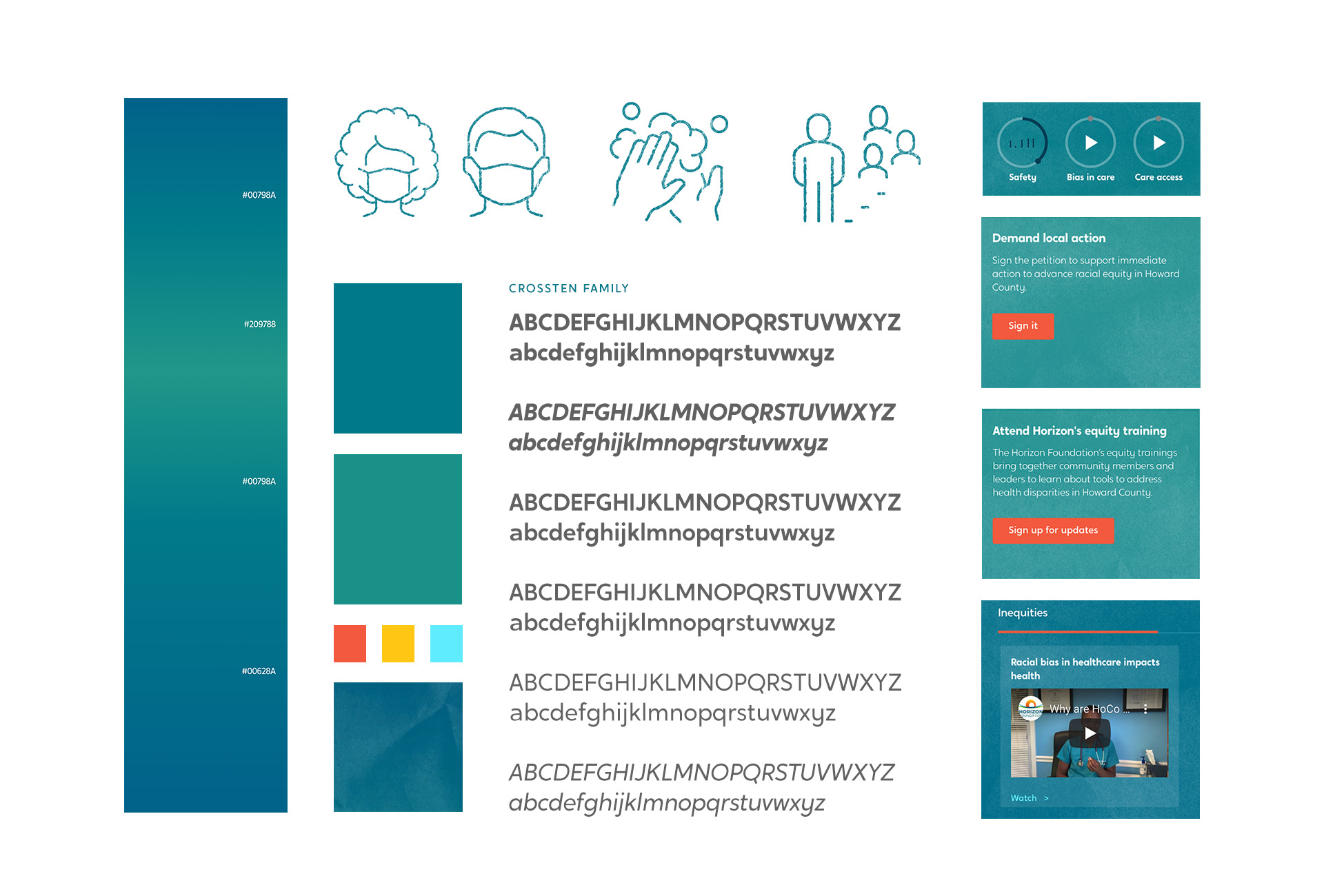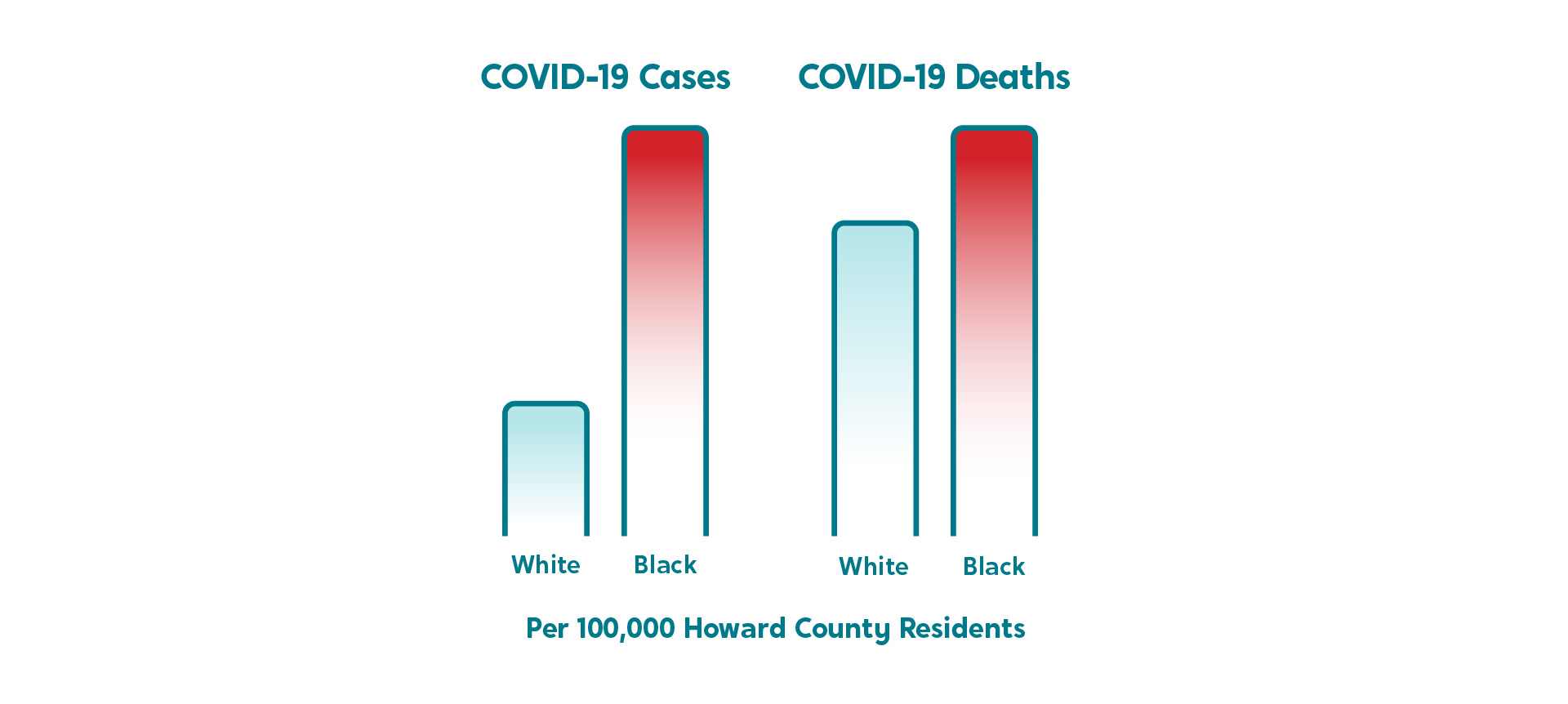 The Social Impact Results
Over its eight-week run, our media buy promoting the campaign reached almost 270,000 Howard County residents – penetrating 87% of the total potential audience – and garnered 2.5 million impressions. The community's appetite for equity-related conversations was evident in the 21,000+ ad engagements and most importantly, hundreds of sign-ups for our core advocacy actions.