Non-Toxic Classrooms – Using Influencers to Help Teachers Create Healthier Learning Environments
Only a small portion of teachers and school administrators nationwide check for safety seals on art products before purchase. So the Art and Creative Materials Institute came to Marketing for Change to increase the percentage of educators who recognize the seals — and understand that buying certified materials protects their schools and students.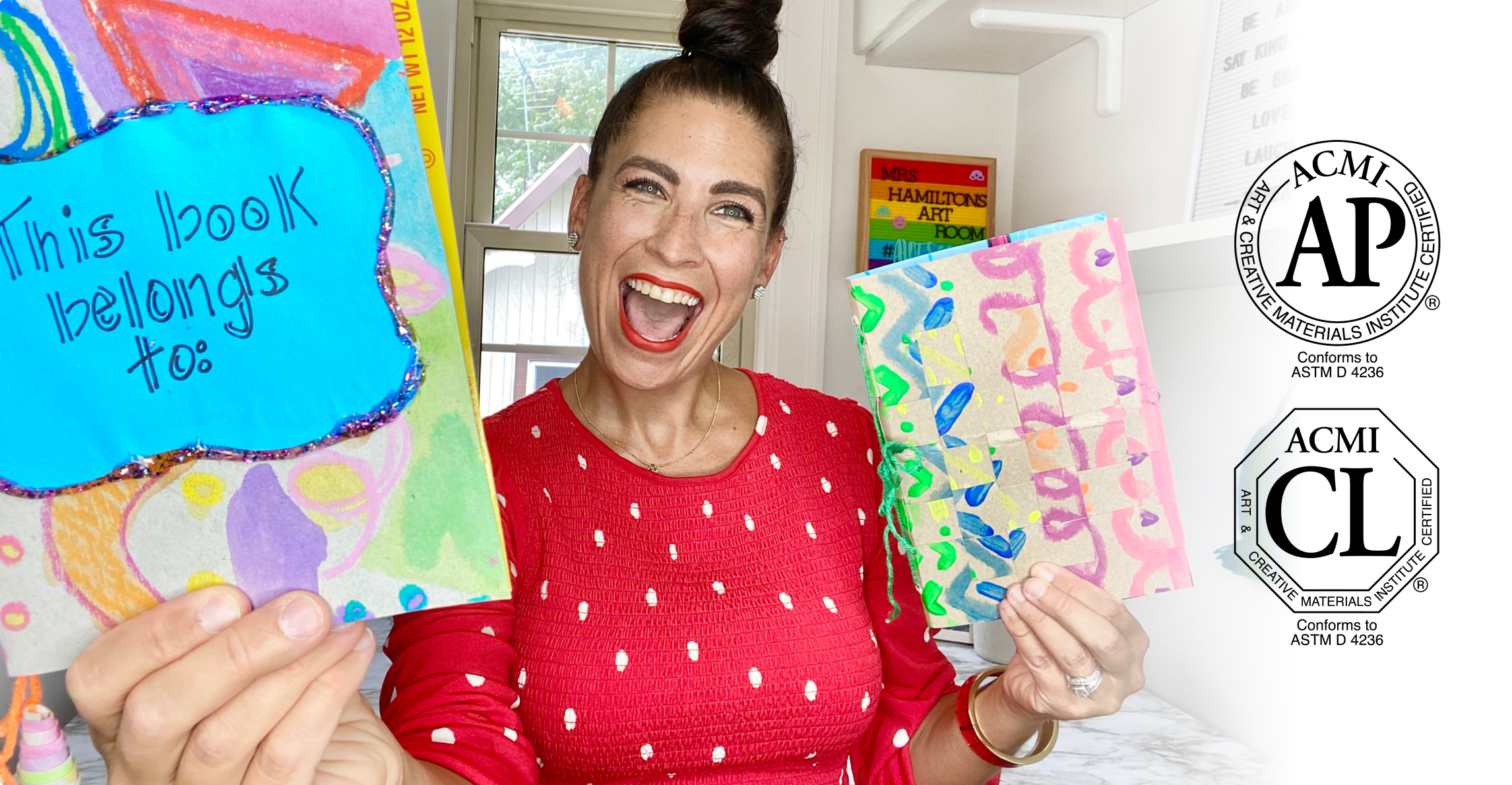 Instead of focusing on awareness and education, we offered teachers something they were already seeking: fun art lesson plans appropriate for their grade levels and aligned with national standards. We partnered with popular art educator influencers to develop video lesson plans and posts for their active followings on Facebook, Instagram and YouTube.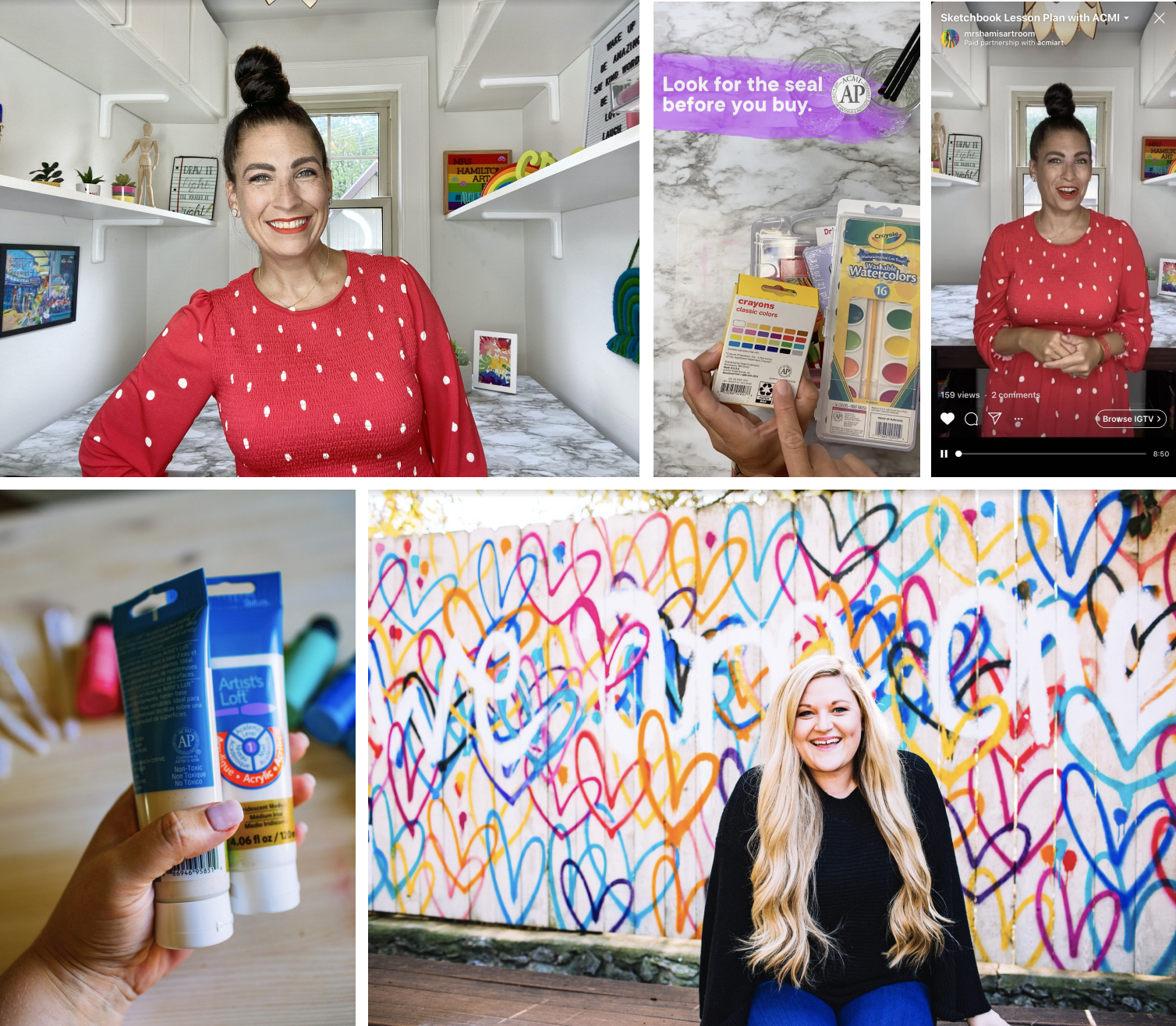 We amplified the influencer content with ads on most social media channels and art education websites during key purchasing times (back to school, Amazon Prime Day, end-of-year budget planning). Ads led to a microsite we built to house the full-length lesson plans and push to a product directory teachers can use to confirm their art materials have the safety seals.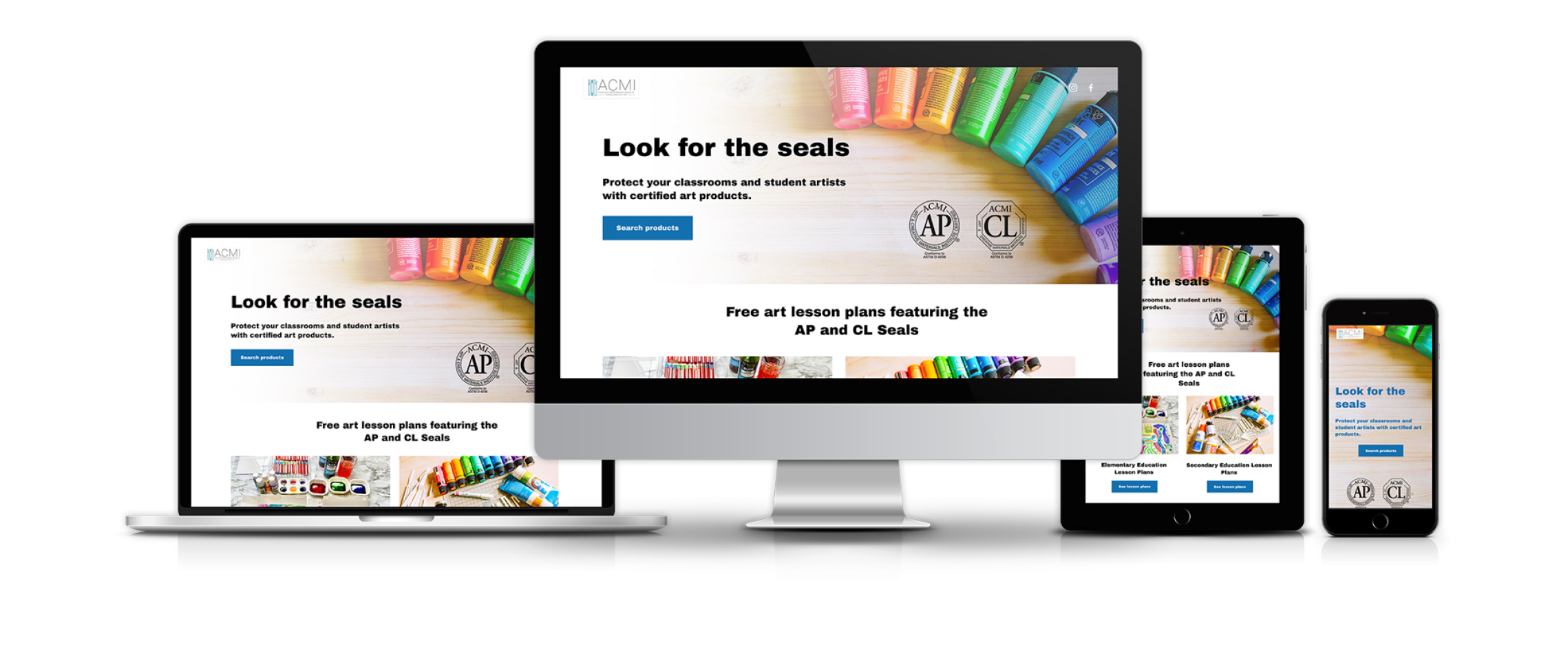 During the initial promotion, the ads garnered over 9 million impressions and brought over 57,000 unique users to the website. From there, the lesson plans were downloaded over 600 times, and the tutorial videos were played nearly 800 times.
By using the lesson plans, teachers consumed key messages about the safety seals and got access to the product directory. The campaign created a norm around checking for the seals, using self-standards to encourage use of sealed products in the classroom and at home during the COVID-19 hybrid-learning era.