Making behavioral science work for your
causes
organizations
products
ideas
behaviors
people
thinking
We are a research and creative agency propelled by behavioral science. Because we believe all real change requires behavior change.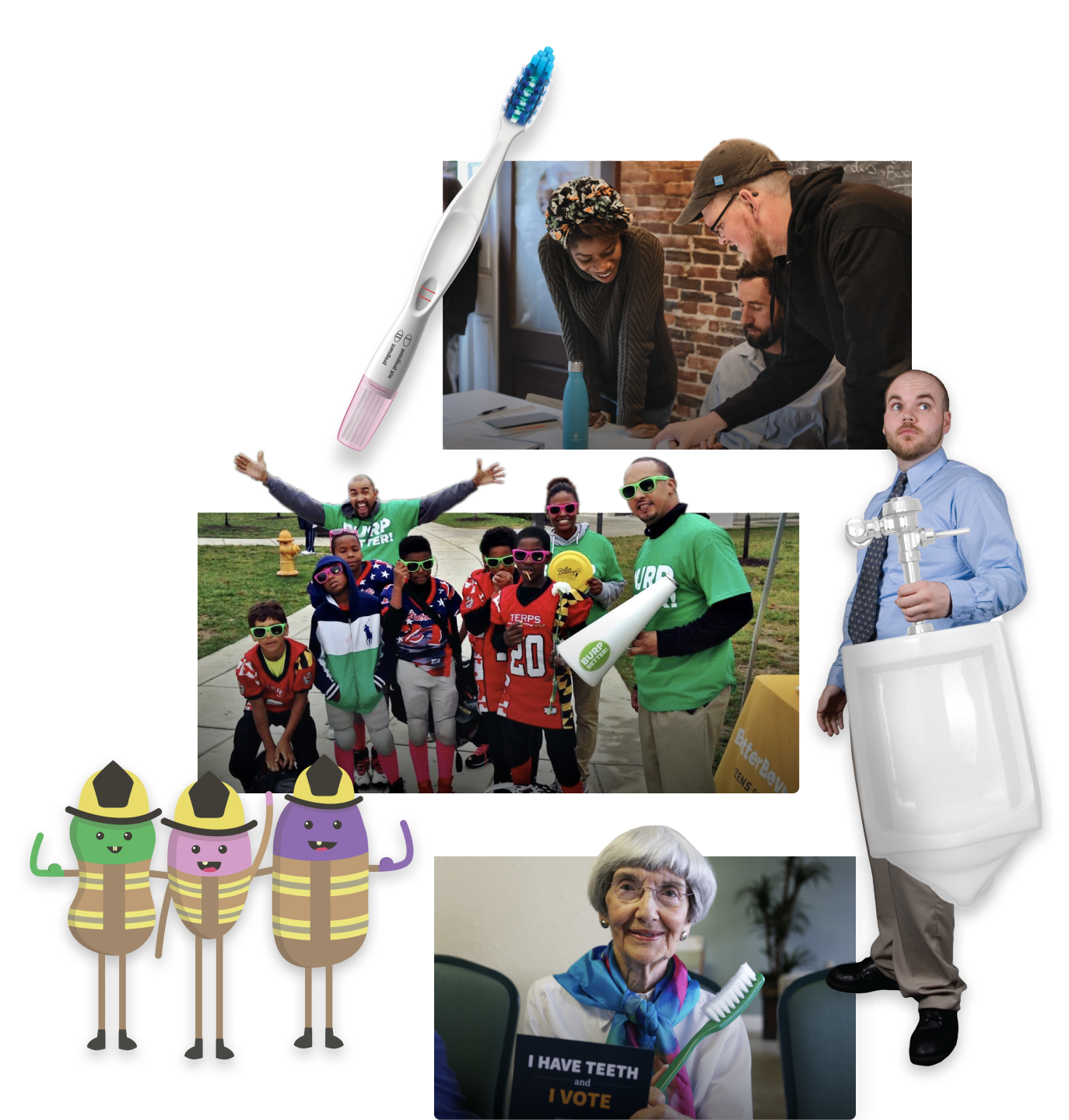 Where we make change
How we make change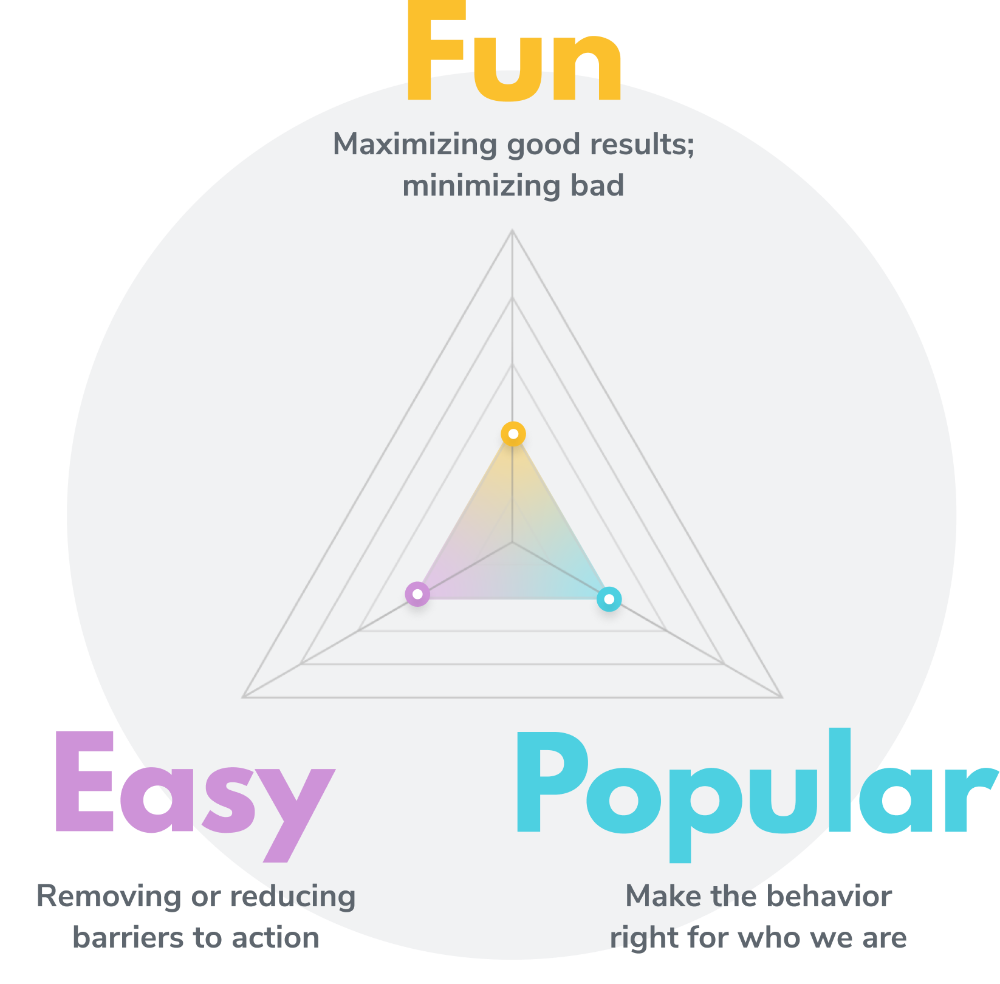 The Behavioral Determinants Framework
Rather than convince an audience to change their beliefs (us humans tend to be stuck in our ways), the Behavioral Determinants Framework reframes issues to tap into the audience's own wants and needs. We often boil it down to fun, easy and popular — as most people adopt new behaviors for one of those reasons.
MORE ABOUT THE SCIENCE
We even made a card game for our framework
See how we change the game
Identify your challenge
Select a strategy
Choose tactics
Change. The Game.

Buy the cards
Where do I start?
Plan your own adventure
Latest From Our Insights Center